Day 1
Description
Welcome to the 7th Bricktober-Perth and our 1st Virtual show.
We have been working hard to bring to you a show that can be enjoyed anywhere.
This year we will have 40 odd Exhibitors feature their builds in photos, videos and even some interviews, plus lots of information about their displays.
We will even open up voting for your favourite display with the Peoples Choice Award!!!
We will have a walk down memory lane with features highlighting the past Bricktobers with lots and lots of photos.
We have the winners of the shoebox MOC's featured and interviewed.
Not every day is exhibitors displaying their builds.  To start with, we have a retrospective look back at Bricktober and there are some exciting things planned towards the end of the month so be sure to check back each day.  The content is not all photo-based with the addition of video content through the month.
You will find an interactive section with Mr Brick where he tells you all about the show and what it is for. HERE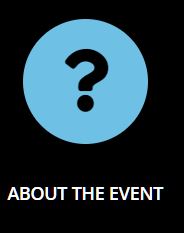 There is a quick guide here if you just want one-page information HERE
There will be videos talking about building skills and motorising your LEGO® creations.
Again we have our T-shirts for sale, including the brand new design. HERE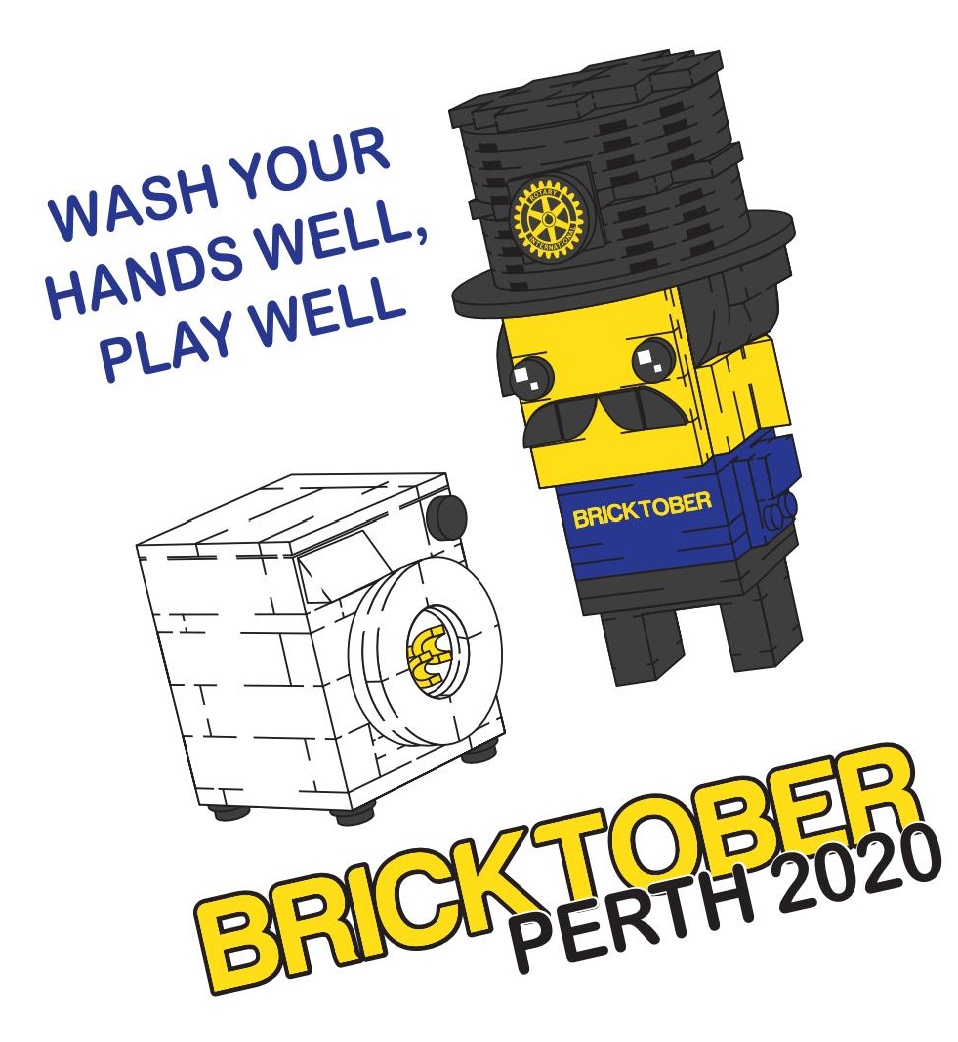 Mr Brick is upset that he has to wait for his hands to be washed in the washing machine and he can't get on and play with his LEGO®.
LEGO®-leg godt – Playwell in danish.
Inspired by Stuart Harris's design earlier in the year (and with his permission) we have this special t-shirt available for purchase from 29 September with delivery from 11 October.
We have a new Mr Brick Minifigure as well and a new member of the Brick family. Who will it be this year?
Each day we will have new content added to the site. It is our own Bricktober Advent Calendar, hence 31 days of Bricktober.
We also have a few surprises up our sleeves, so no peeking under the tree and rattling the gifts or lifting the tape on the wrapping paper!!!!
We will have some activation days as well.
Sat the 10th of Oct will see the amazing Great Ball Contraptions (GBC) builders at Belmont Forum all day.
Sunday the 11th will see the Bricktober crew down at the Vic Park Markets  HERE for the morning with Build a Minifigure, pickup for your ordered T-Shirts and Mr Brick family Minifigures.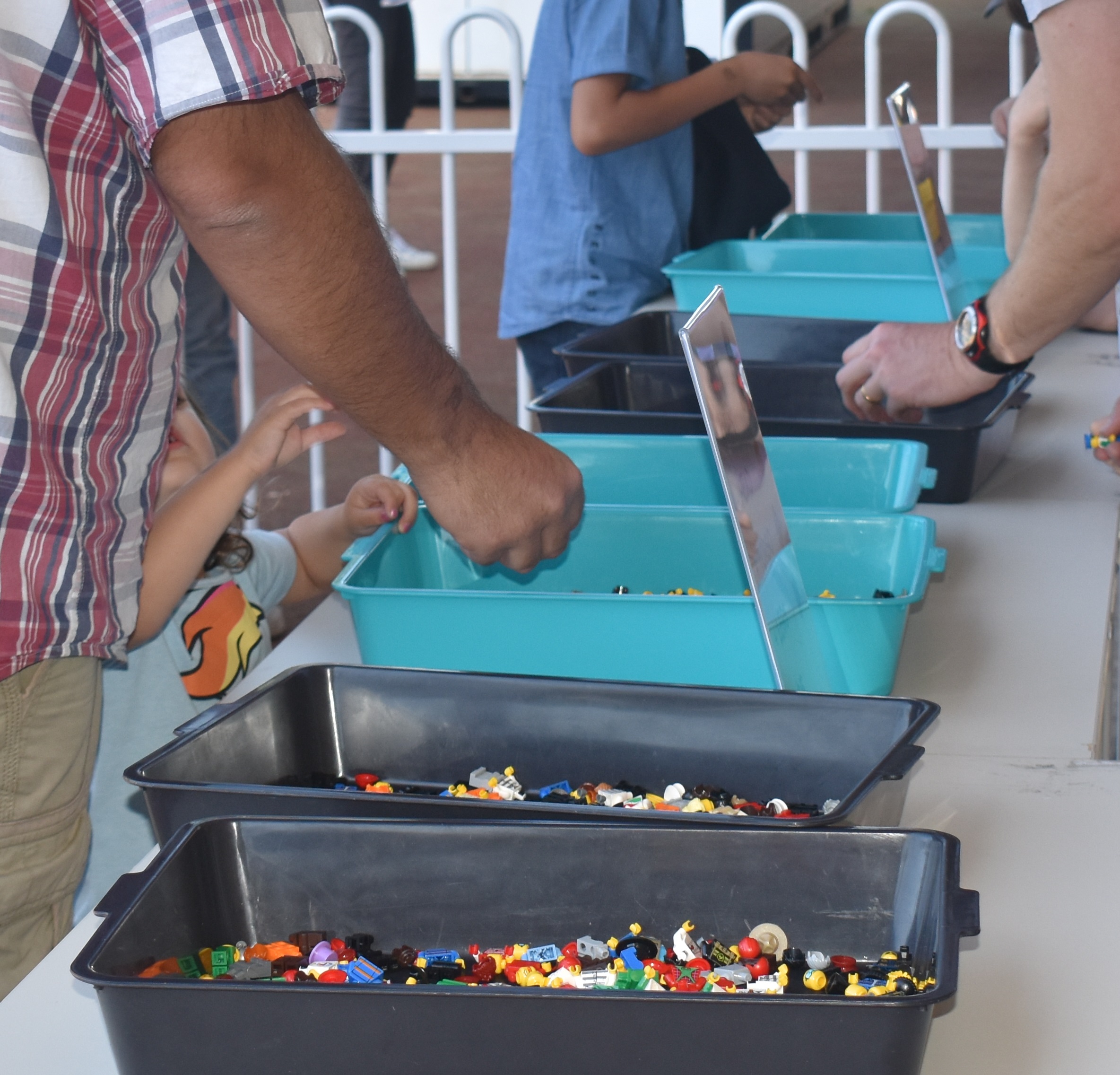 The Vic Park Markets are held at John MacMillan Park in Vic Park from 8am – 12 noon
Feel free to click on all the links, buttons and photos on the website to explore the Virtual Show.
You can also see our guide to how to use the website HERE